Exhibitors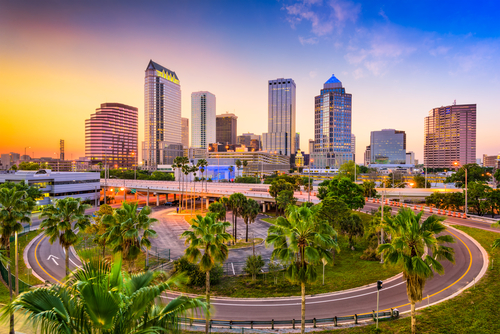 Thank you for your interest in showcasing your products and services in Tampa Bay Beauty Week 2018-2019. We expect some amazing exhibitors on that day and we hope your company will chose to be one of them. We look forward to working with you in getting your products to our attendees. Please fill out the form below and register to become an exhibitor in Tampa Bay's first and only dedicated week to beauty.
Why exhibit at Tampa Bay Beauty Week?
- Generate excitement about your company and products
- Build trust and show off your company's personality and values (FACE to FACE)
- Network and grow your business
- Educate
- Generate sales
Main factors in exhibitor selection:
Quality, type and category of merchandise
Presentation of merchandise
Adherence to deadlines in returning items requested
Web and social media presence
Exhibitor requests are accepted on a first-come first-accepted basis. If you are accepted as a TBBW exhibitor you will be notified within 7 days.
Exhibitor Registration includes:
TO RESERVE your EXHIBITOR space and Pay Online CLICK HERE